The Junior Program is currently postponed, a recommencement date is yet to be determined.
Our junior program is available to primary school age children.
The junior term clinics are available on Wednesday and Thursday from 4pm-5pm as well as Saturday and Sunday at 9am-10am.
Our holiday program is a one day program that runs from 9am - 3pm.
As always, the program will incorporate lots of skills, games, fun and knowledge to make sure the kids enjoy the activities and playing golf.
Bookings are Essential. To check availability or to book in please click the logo below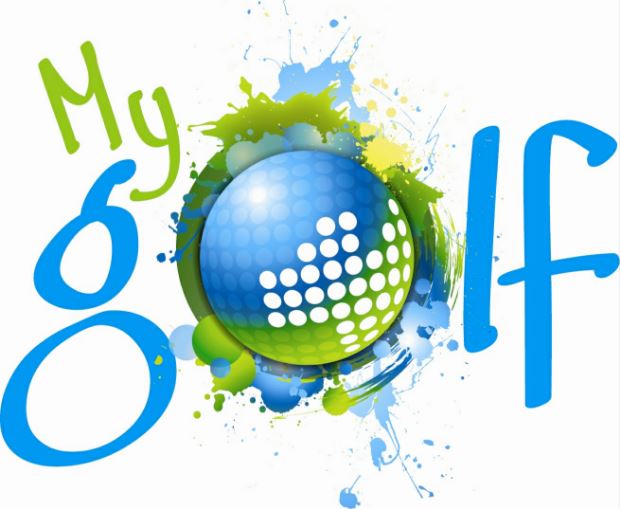 Holiday Clinics
Please note that the children are required to bring their lunch, hat and sunscreen. Additional sunscreen will be made available.
Due to current restrictions, places will be limited to ensure government restrictions are adhered to in the delivery of our programs.